These are Dr. Howard approved resources: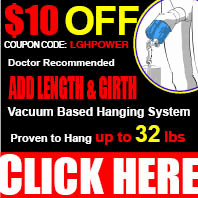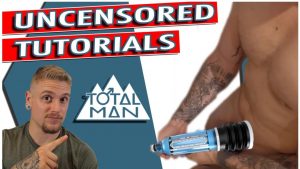 Take your MALE ENHANCEMENT and PENIS ENLARGEMENT to the next level! Uncensored tutorials! User coupon code DRRIC20 to get a 20% discount off of the lifetime of the membership.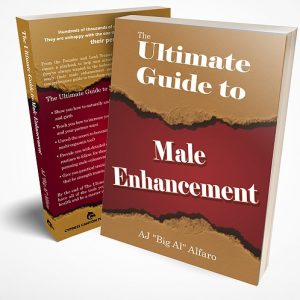 The Ultimate Guide to Male Enhancement - use coupon code DRRIC10 when you check out.