Following are instructions to help you maximize your penis enlargement gains, with your LG Hanger. Please refer to the material provided with your LG Hanger, for further instructions. Additionally, should you have any questions, please contact us at support@mypenisdoctor.com or contact Dr. Howard directly at drrichardhoward@aol.com.
ORDER NOW!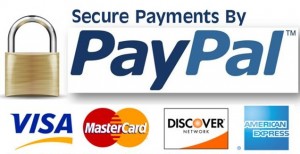 Foreskin Preparation Method of Hanging
Below is a series of illustrations by Subject A demonstrating the application of the LG Hanger. Glans protection is encouraged, because at higher weights we have higher vacuum within the LG Hanger.
There are two effective methods we have devised to protect the glans from any potential fluid buildup leading to blistering. Those with foreskin can use the foreskin method of protection by simply:
Pulling the foreskin over the glans,
Taping it securely, and
Placing a cut down condom over the tape to reliably secure the foreskin and protect the glans.
In the photos below the subject demonstrates the use of the foreskin protection method, the application of the LG hanger, and hanging with the LG hanger.
Glans Taping Preparation Method of Hanging
Direct taping of the glans protection method, applying the LG Hanger and hanging is illustrated below.
ORDER NOW!